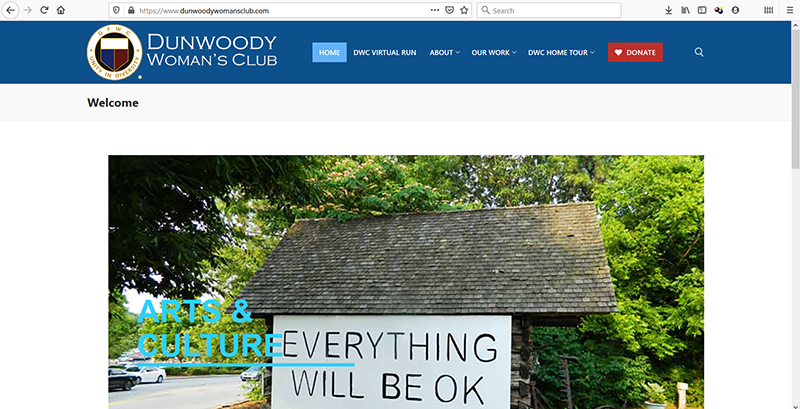 Sometimes, you just have to keep it simple.
The DWC had some outdated software in their website and no one knew how to update it.
A new WordPress theme was added and matched to the previous design they wanted to keep.  Not only does SDOC respond to requests for updated content, we also teach interested club members how to update content themselves.
Features include online ticketing for annual events and masonry-style photo collections of sponsor logos.