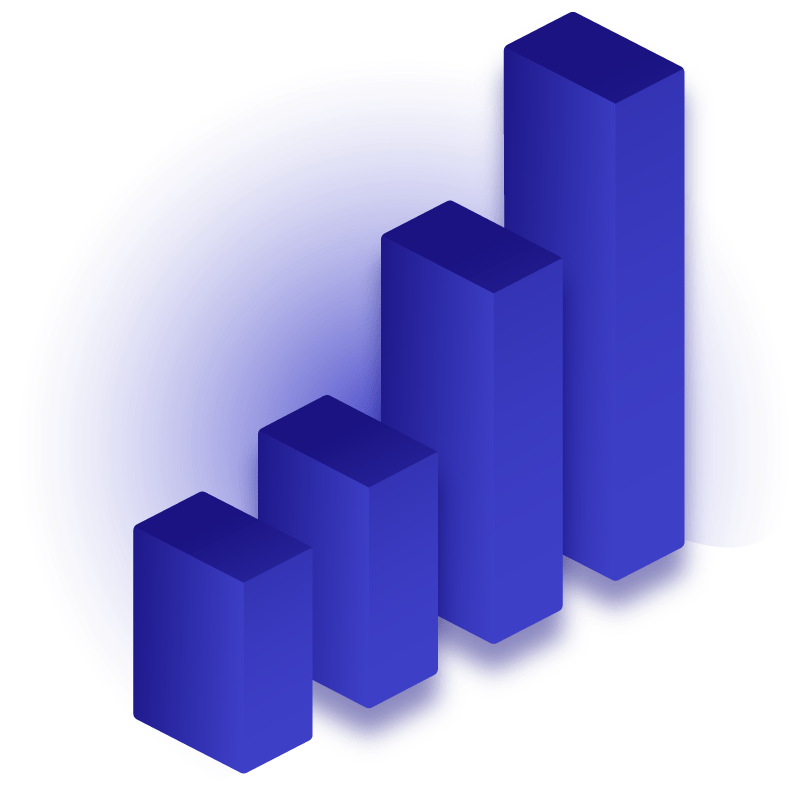 The technology to build and design your website has to sell your products or deliver your message. The latest bells and whistles are only as good as the results they get.  When information or a project is time-sensitive, it is built on-time and it works without bugs.  Period.
We thoroughly evaluate your business and your needs from every possible angle.  You are fully aware of the website development plan and the purpose of each feature. You are aware of the costs before the project starts without worrying about "surprises" later on.  SDOC respects our clients and we will tell you the truth about what your website needs, and what it doesn't.  No one pays for any technology their enterprise doesn't need or that their customers won't use.  SDOC will work with you and your staff until you are entirely comfortable with how your website works and all of your questions are answered.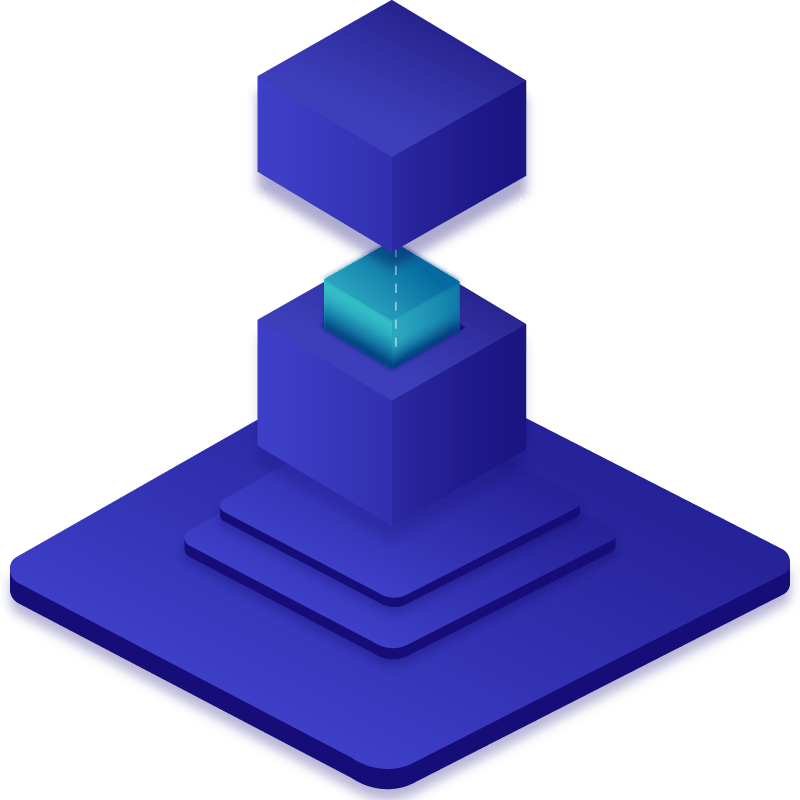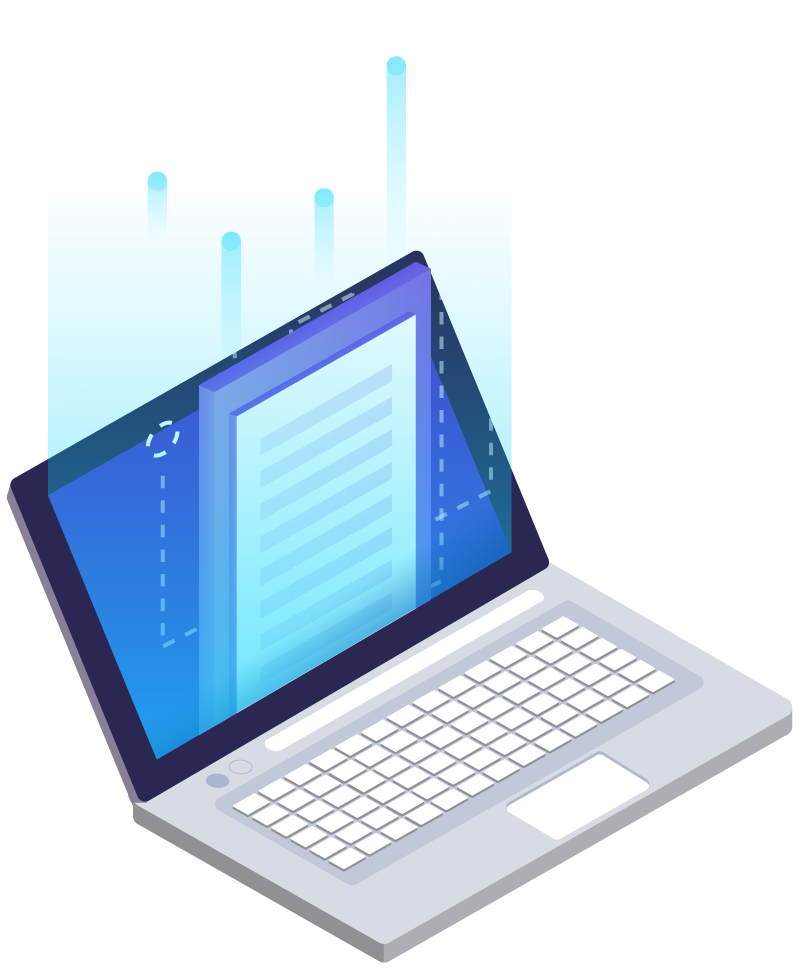 SDOC Means Fresh Ideas Every Time
With twenty years and a wide range of experience in various business fields, SDOC is used to thinking outside the box.  There is no "groupthink" at SDOC.    What's more, experience gained in another business field may be just the tool that your website needs.  Your business and its website will stand out from its competition.
SDOC Builds Technology for People – Anywhere
We use computers, the name of the game is to bring people together to do business. Everything we do is about connecting with people to deliver your product or service.
SDOC also understands that people will be managing the technology we build.  We always make time to train personnel to maintain their websites if they are going to do their own editing.  Whatever it takes:  conference calls, webinars, user manuals or our personal favorite – in person meetings.  You will be confident managing your custom website.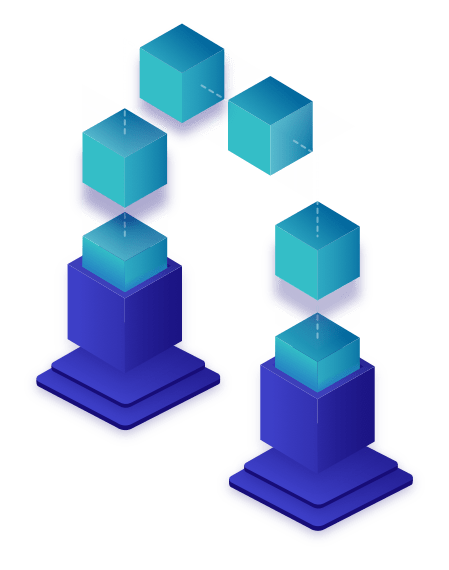 SDOC Founder Adrienne Duncan started her web design career in the major leagues.   Her first project was a website for a group within the M. D. Anderson Cancer Center of Houston, TX. Here she began audience research, search-engine optimization, site promotion and advertising.  Customizing text for consumption on the web.  Analysis of return on investment. All under the watchful eye of the US Food and Drug Administration.
The site was an overwhelming success.   Within six months patient referrals and donations to the research program both tripled. Ms Duncan was appointed to the institution's Internet Advisory Committee, giving guidance to the then-new Internet Services department on content development and maintenance.
Two years later, in 2001, she founded SDOC Publishing Internet Solutions. The many and varied enterprises in her community could benefit from her big-company experience.
In 2004, SDOC Publishing relocated to the Atlanta suburb of Dunwoody, GA. SDOC's mission is still the same: to provide web design and development services typical of big business to all kinds of businesses and organizations on a variety of budgets. For fifteen years and counting SDOC Publishing has been serving businesses and communities in Metro Atlanta, across North America, and impacting the world.
Testimonials
From Clients & Colleagues
I needed an emergency domain change for my business and this was a monumental task for me since I had been in business and operating the same domain for almost 10 years. Adrienne was "Johnny on the spot" and handled the conversion seamlessly and efficiently. So much so that I'm going to be using her in the future to help secure my wordpress blog. She was knowledgeable of the ins and outs of website maintenance and was able to complete the entire process in a little over an hour. If you need someone with her expertise don't hesitate hiring her.
— Suzanne Schaffer, Founder, Parenting for College, via LinkedIn
And the site? Just checked it out — it's fantastic. Everything seems to load like a rocket.
Well done – **well done**.
— Rik Emmett / Owner, Rockit Sounds, Inc, via email
You have been exceptionally patient with us. The traffic on our site and subsequent sales appointments has increased to account for 18% of total proposals between September and November. This is a direct result of SEO enhancements and site presentation improvements of your design and implementation.
— Northside Tree Professionals, via email
I just wanted to thank you again for doing such a good job on our web site. Especially on the tight time line. Most of the people I have encountered in your business are more interested in telling us what is wrong and how much needs to change. Your candid and constructive comments are right on the money and very much appreciated. You have made our site a fresher looking site and in turn a more useful site. Thank you again for a job well done!
— Ed Matheny, owner, Livable Landscapes, via email
Adrienne is a terrific technology partner. She listens and gives thoughtful technical advice. She works diligently and communicates well. Adrienne is a dependable, conscientious member for any technology team. She has broad experience in web development and design. I highly recommend Adrienne to anyone who is looking for a smart, results-oriented, technical solutions provider.
— Nancy Jester, DeKalb County, GA Commissioner, District 1, via LinkedIn
Adrienne has designed two websites for groups that I am involved with. She is an extremely creative designer who was able to perfectly design sites that mirror the composition and purpose of the organizations. The sites that Adrienne created were easy for a non-technical person to update and maintain. She is responsive to questions and generous with her time. I highly recommend her.
— Kelly Trainer, Attorney at Burke Williams and Sorensen, via LinkedIn
Adrienne has been invaluable to the Dunwoody Chamber of Commerce in working on our website. She took the site from start to finish, continues to provide input and service to our site. Adrienne was a founding sponsor with the chamber and has been incredible in getting us all on board and trained to do what's best for our customers!
— Deborah Fuse / Executive Director, Dunwoody Preservation Trust, via LinkedIn
Adrienne spent countless hours and expertise on designing and continuously evolving the Dunwoody Chamber of Commerce website. The Chamber is grateful to have a member and asset such as Adrienne and SDOC as a member and website administrator.
— Brent Morris, Chairman of the Board, Dunwoody Chamber of Commerce, via LinkedIn
Ms. Duncan designed and developed our website. She was timely and attentive to our requests. She did a great job on the site. We always recommend her to our friends and colleagues.
— Stan Jester, DeKalb County School Board member, District 1, via LinkedIn
I have had the pleasure of working with Adrienne for quite a while through the Dunwoody Chamber of Commerce. The unique and wonderful part of working with her on website projects, is you can come to her with an idea and she takes it an builds on it, making it very well-rounded, before implementation. She always focuses on the functionality and ease of navigation of the website, online promotions / web campaigns, etc. which is so very key to site user/viewer retention She is a skilled colleague and it is a pleasure working with her. If you are seeking robust technical expertise, she is the one to call!
— Kristalyn Mumaw, President/Founder KCA Services, via LinkedIn
Adrienne was and would still be a pleasure to work with. Her diligence, expertise and ability to think outside the box within the web development and marketing arena is second to none. I highly recommend Adrienne to anyone who appreciates a hard worker, intelligence and someone who actually does what they say they are going to do.
— Reed Gusmus, Digital Marketing Manager, PGI, via LinkedIn
Need Consulting? Contact Us Now!