Local People. Global Impact.
SDOC Publishing.
Custom, professional online solutions since 2001.

Over 20 years in the website industry. All work is done in-house in our USA studio.

Full Stack Services: From Content Creation/Editing to Server Management
Private Consultations by Appointment Only for Individualized Service
Business and Community Leaders Choose SDOC Because:
SDOC Publishing is:
Results-Oriented
Teamwork
The Latest Technology
Built for People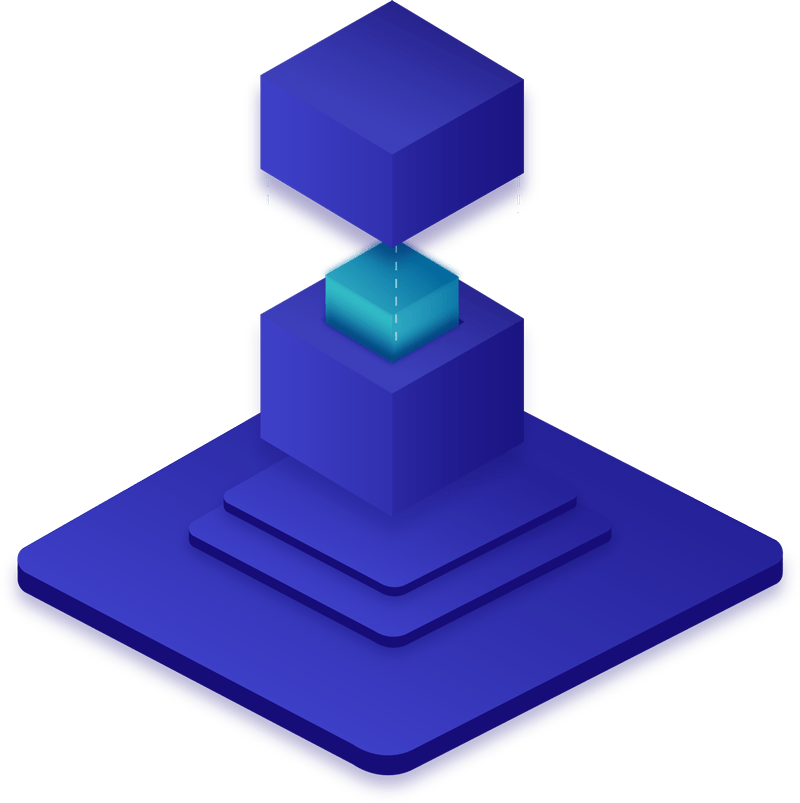 How much does a professional website cost?
The short answer is: a website costs as much as you want it to do.
SDOC Publishing web design and development contracts are usually priced by the job, rather than by hours.
Content Management Systems
Content Management Systems are not all equal. WordPress is useful but not right for every website. They each have different uses depending on what you want. Which CMS should you choose? Drupal? ZenCart? Moodle? Others? 
Hosting
If SDOC can build it, we can host it.  Including mail that integrates with MS Office, G-Suites, and more.  Your web host knows your website best for repairs or upgrades. 
E-Commerce
What are you selling?   That will decide  the best solution for your Ecommerce website. Your website will need different solutions if you are selling shipable products, downloadable files, online memberships, or event reservations.
Online Payment Systems
 What about your online payment solution? PayPal and WorldPay are two of dozens of solutions worldwide. Your banking institution may have an online solution as well.
Get MOBILE!
Half of all internet use is via smartphone.  Websites have to be usable on all size screens – or they won't be seen.  All SDOC websites are designed "mobile first".
Search Engine Optimization (SEO)
Building website content is a unique science.  As are the methods to get your website to the top of search results.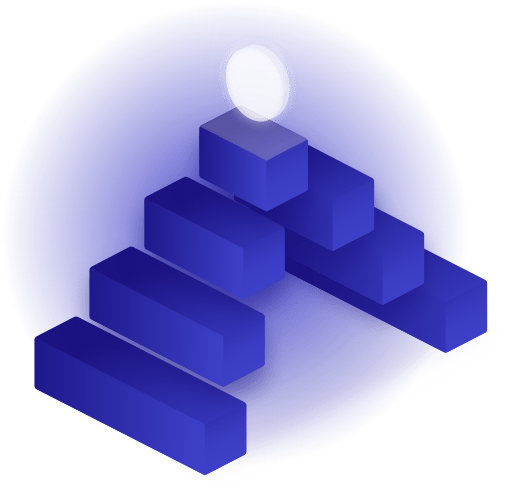 Let a professional manage your website.  You manage your business.
SDOC Publishing is ready to be a member of your team.
Complete management of the entire website, social media, email marketing, more online assets, or just occasional assistance and guidance,
You retain full control and ownership of your completed and launched project.  We can help keep your software up to date, email running smoothly and handle any other updates.  Webmaster Services are also individually priced.
SDOC Founder Adrienne Duncan started her web design career in the major leagues.   Her first project was a website for a group within the M. D. Anderson Cancer Center of Houston, TX.
What Our Clients are Saying
And the site? Just checked it out — it's fantastic. Everything seems to load like a rocket.
Well done – well done.
I needed an emergency domain change for my business and this was a monumental task for me since I had been in business and operating the same domain for almost 10 years. Adrienne was "Johnny on the spot" and handled the conversion seamlessly and efficiently. So much so that I'm going to be using her in the future to help secure my wordpress blog. She was knowledgeable of the ins and outs of website maintenance and was able to complete the entire process in a little over an hour. If you need someone with her expertise don't hesitate hiring her.
Need Consulting? Contact Us Now!