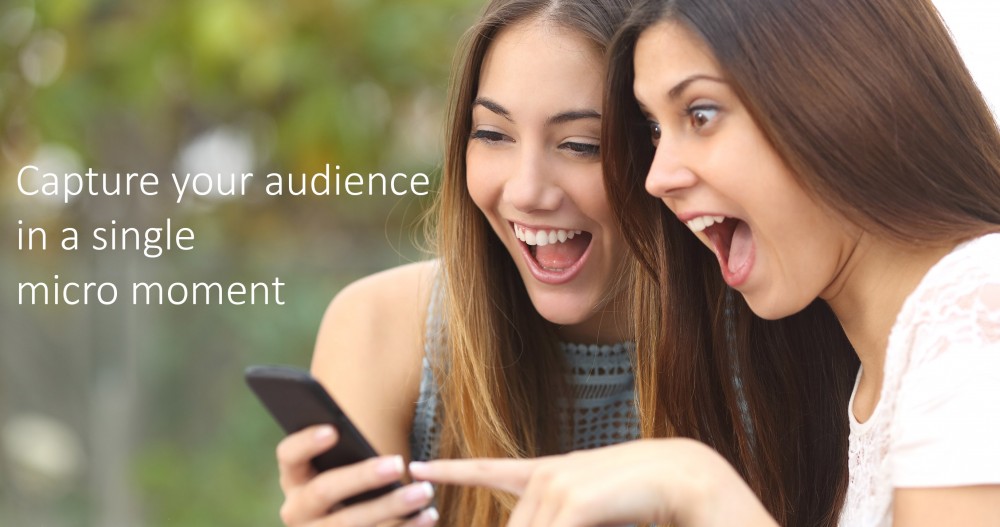 A New Custom Web Design
A World of Difference!
You have all kinds of options in Internet advertising, mobile technology, and social media. Now you need a professional, customized website for your customers. What should your website do? What do your customers want from your business website? How can a professional website improve your sales?
How do you make it all happen?
That's where SDOC Publishing's fifteen years of experience come in.
We look at your business through your customers' eyes.

We determine what web technologies will deliver the service they want to buy

We plan for mobile-friendly design and other technology; usually via responsive design.

We make you easy to find on the Web through the latest Search Engine Optimization (SEO) techniques.

Then we design an experience around it to keep your customers coming back again and again to buy your services.
What can SDOC help you do on the Web?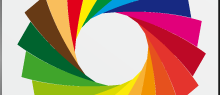 Visit our Portfolio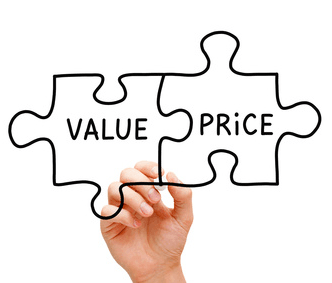 Learn more about services & pricing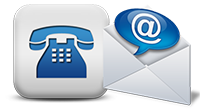 Contact us
for a private consultation
Make the Whole World Your Neighborhood.
---
All work contracted by SDOC Publishing is performed in our Dunwoody, Georgia studios. We do not subcontract Search Engine Optimization (SEO) or web design, or any other work to any other companies, either offshore or domestic. We do not accept solicitations for these services.
SDOC is glad to work in a team environment with other developers or programmers if the client or project require it.